Als je, zoals ik, halverwege het land woont en onder de categorie 'Midden-Nederland' valt, is het al bijna weer tijd om naar school te gaan. Heb jij al een schoolagenda op de kop weten te tikken? Hieronder heb ik een overzicht voor je met een geek / gamer thema.
Een van de eerste dingen die me opvalt bij het zoeken naar een gave schoolagenda is dat de keus niet zo groot meer lijkt te zijn als toen ik als jong tienermeisje over de V&D Schoolcampus* heen wandelde. Toch heb ik een aantal gevonden die je wellicht de moeite waard vindt.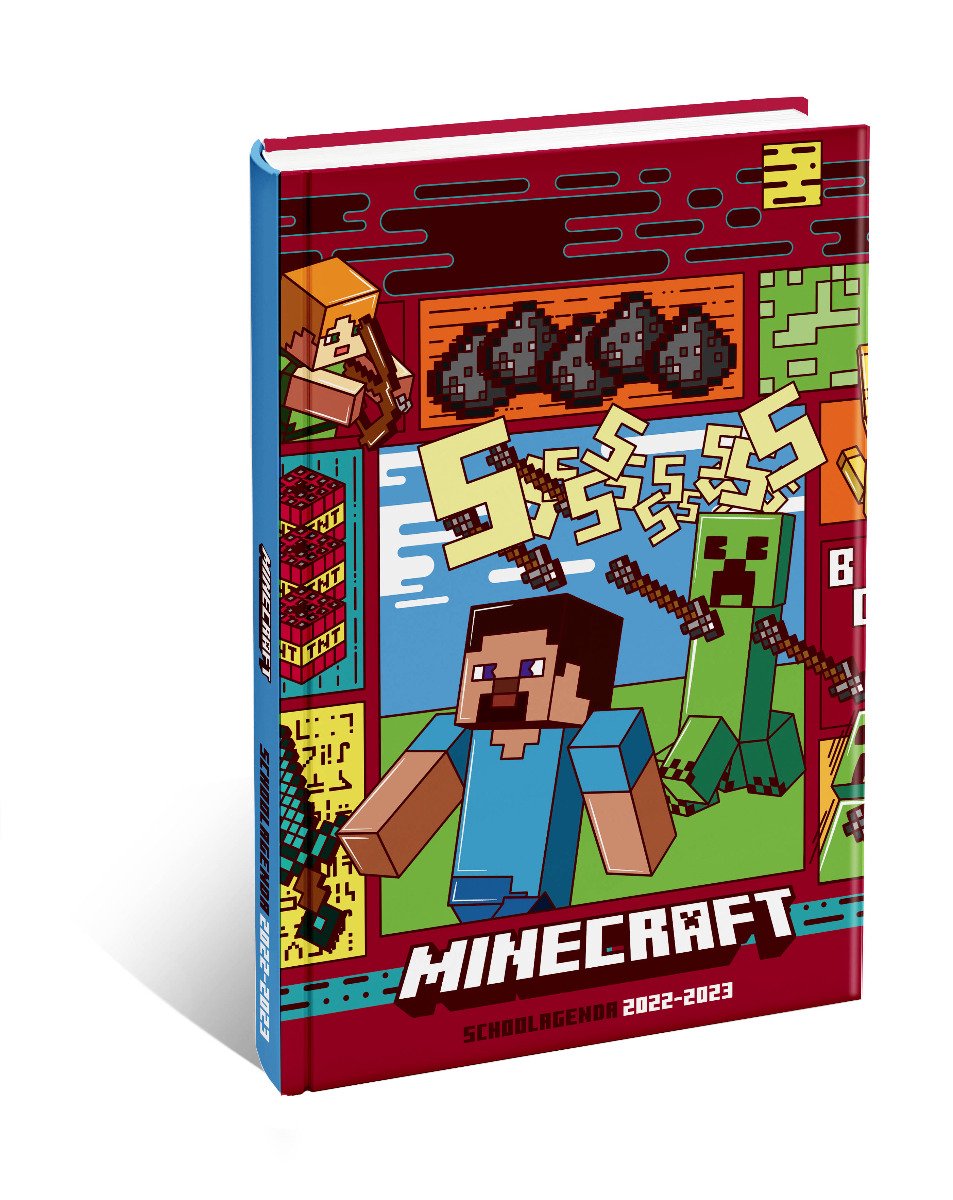 Minecraft agenda
Je hoeft hem gelukkig niet zelf in elkaar te bouwen.
Prijs: €14,99
Koop hier: Minecraft agenda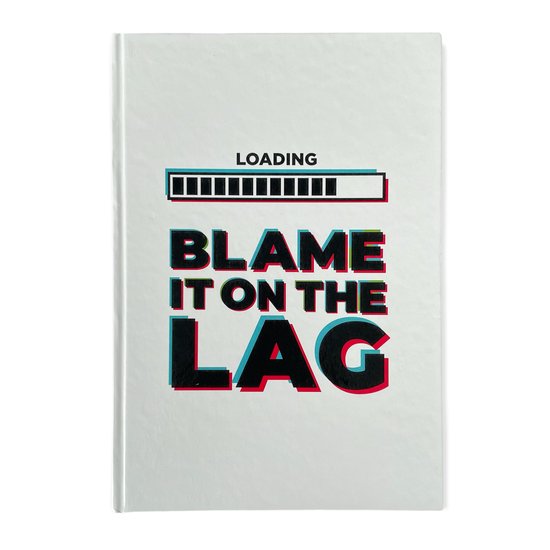 Game is Life
Lag, cheats, scripts!
Prijs: €16,90
Koop hier: Game is Life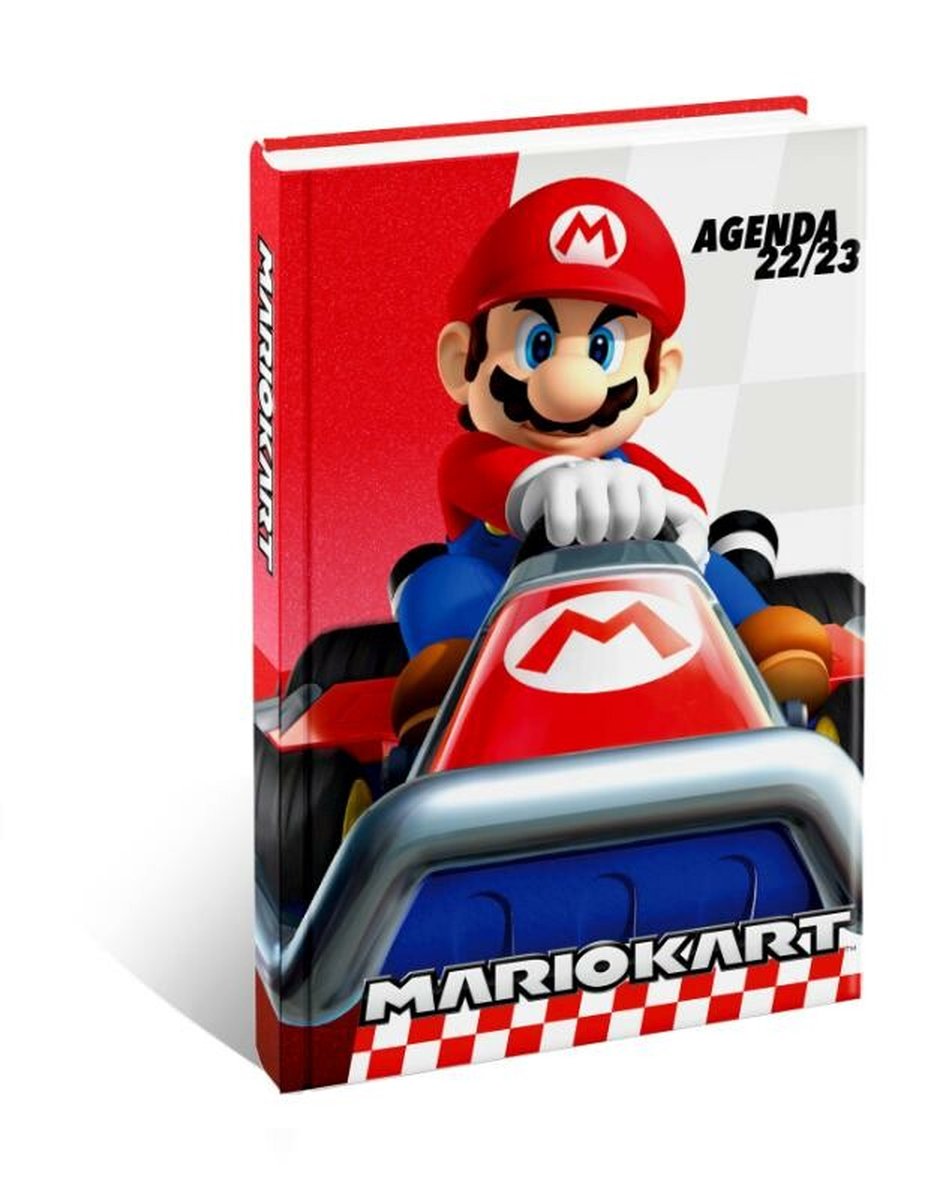 Mario Kart
Vliegende bananen.
Prijs: €14,99
Koop hier: Super Mario Kart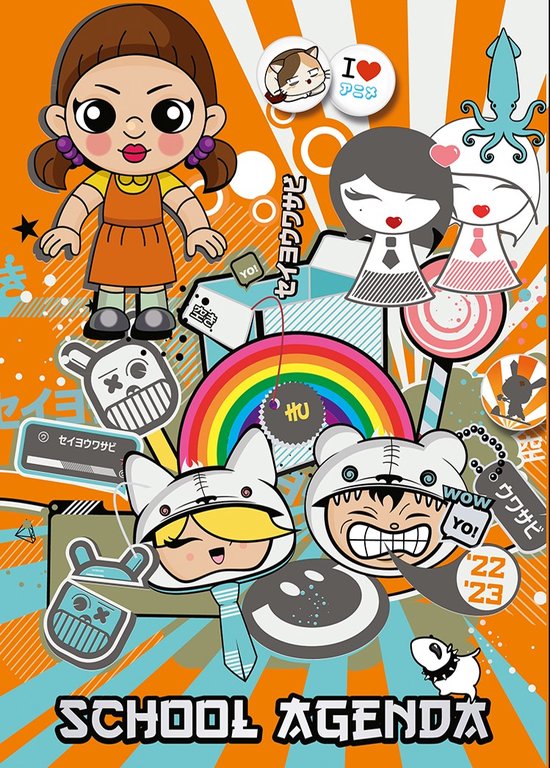 Manga schoolplanner
Van scherm naar papier.
Prijs: €18,39
Koop hier: Manga schoolplanner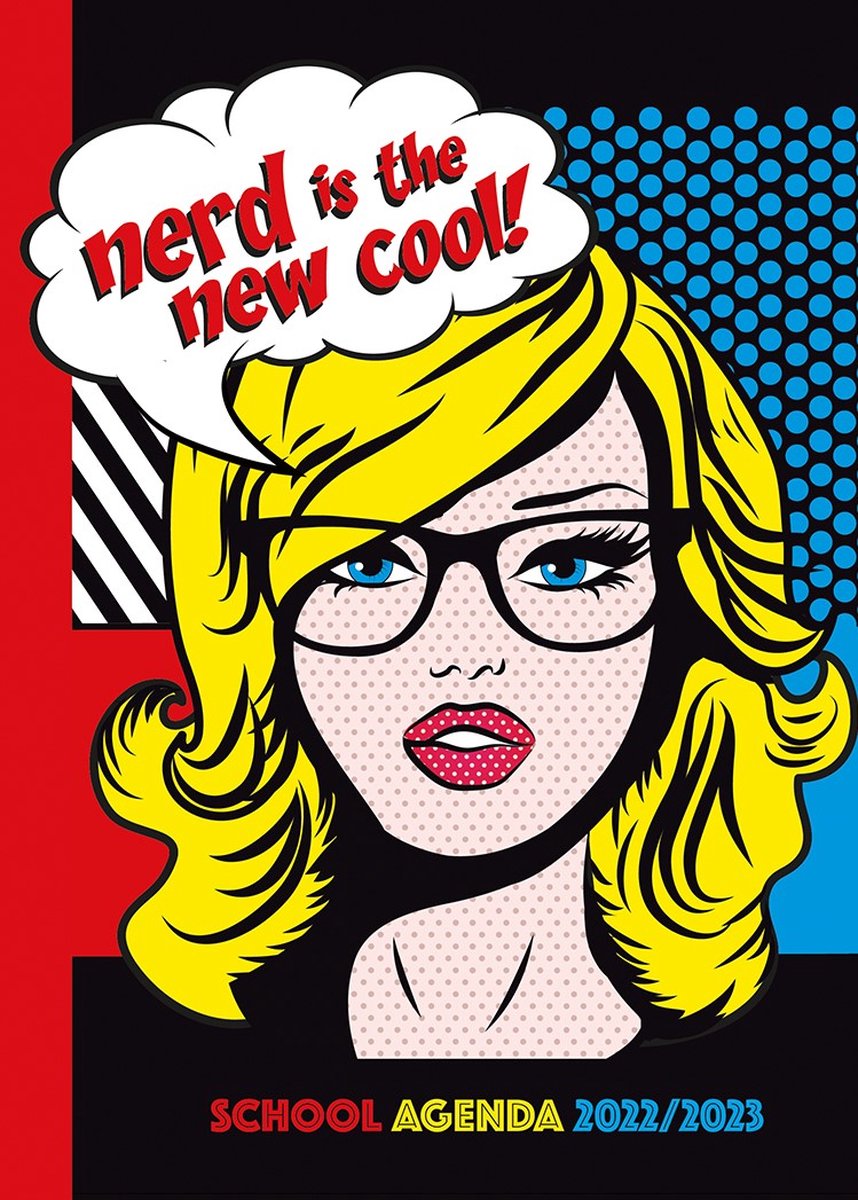 Pop-Art agenda
Nerd is the new cool!
Prijs: €18,59
Koop hier: Pop-Art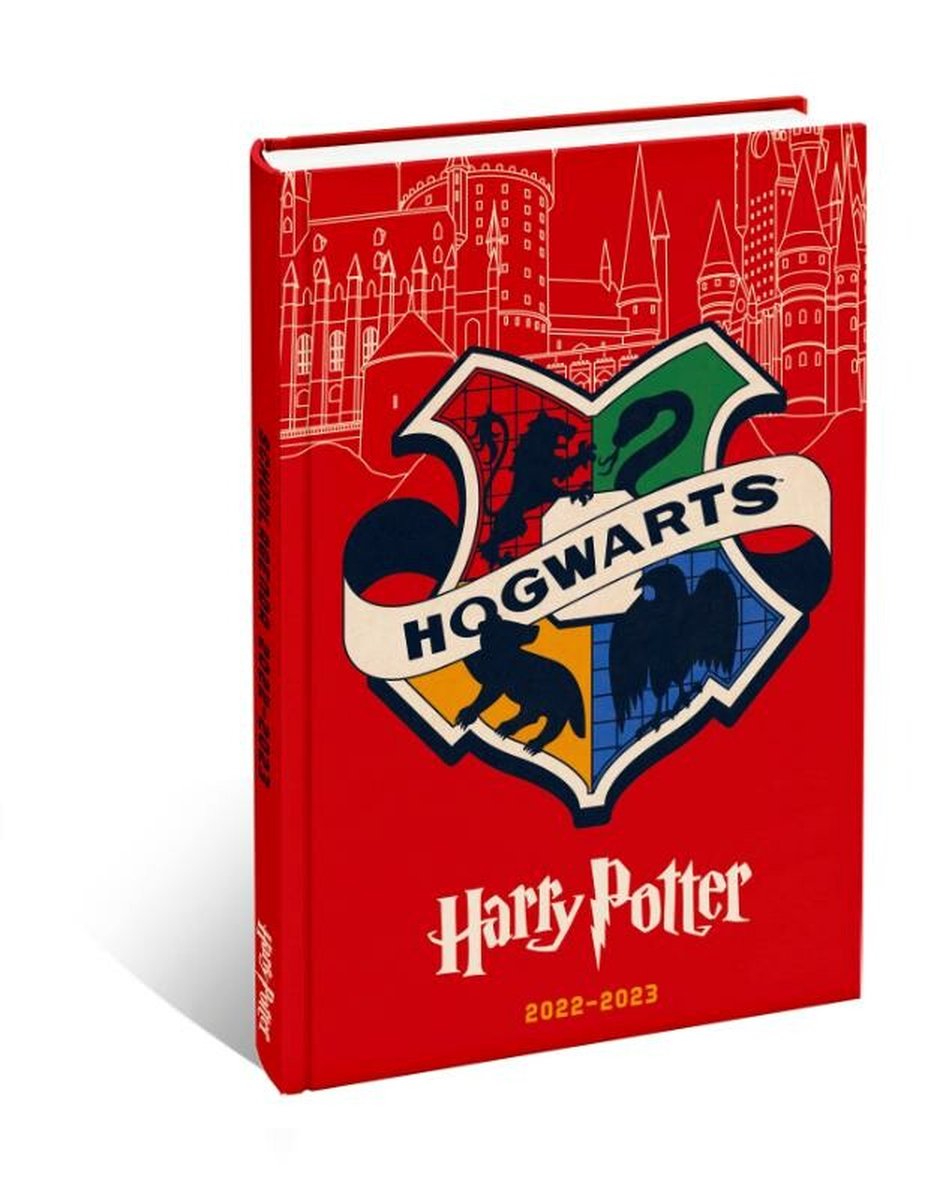 Harry Potter Schoolagenda
Griffoendor, Huffelpuf, Ravenklauw of Zwadderich??
Prijs: €14,99
Koop hier: Harry Potter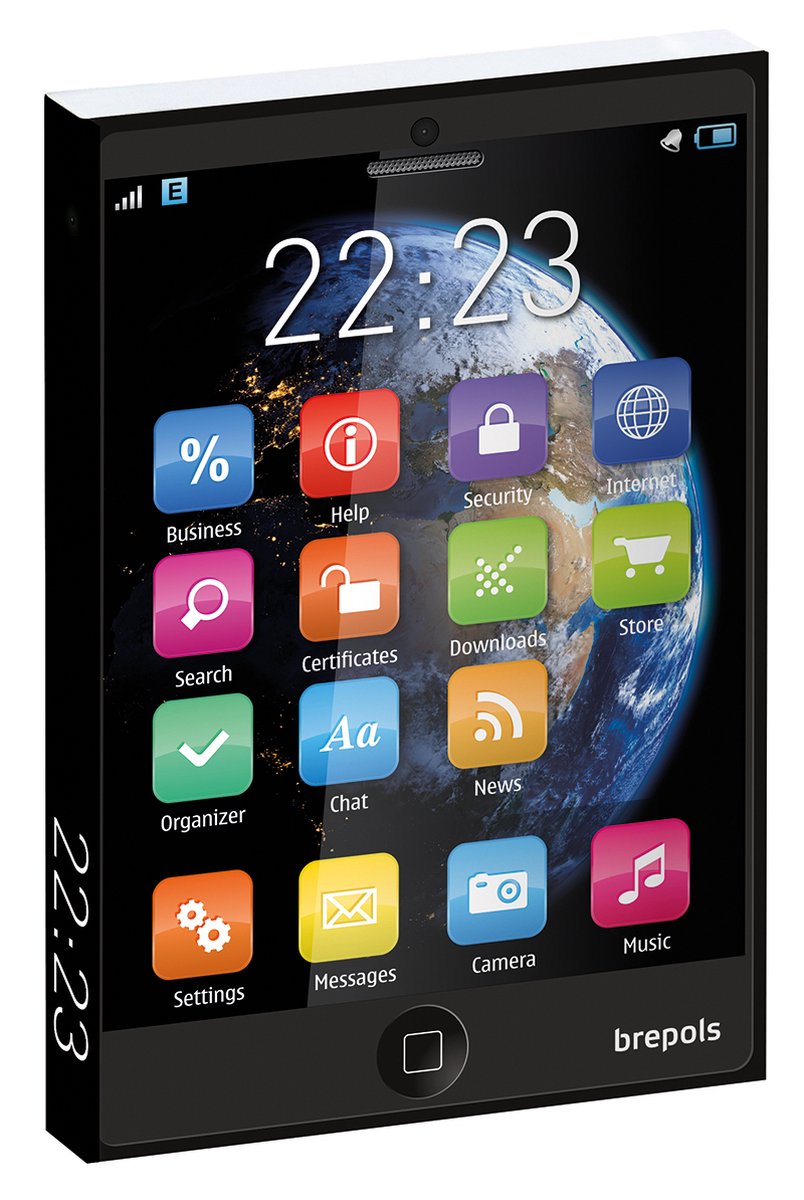 Smart GSM Schoolagenda
Van binnen is hij erg saai.
Prijs: €9,99
Koop hier: SmartPhone Agenda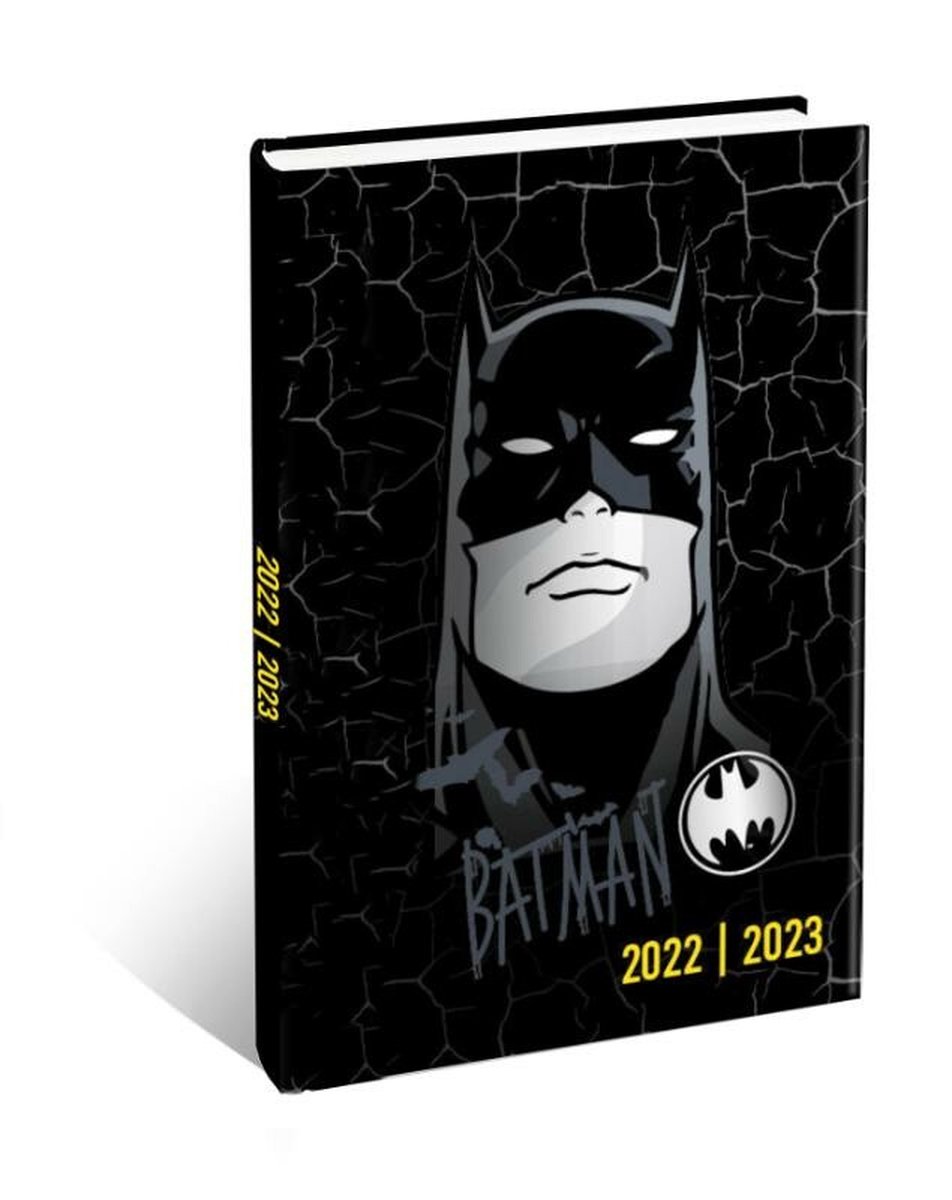 Batman Agenda
nananananananananananana
Prijs: €14,99
Koop hier: Batman Agenda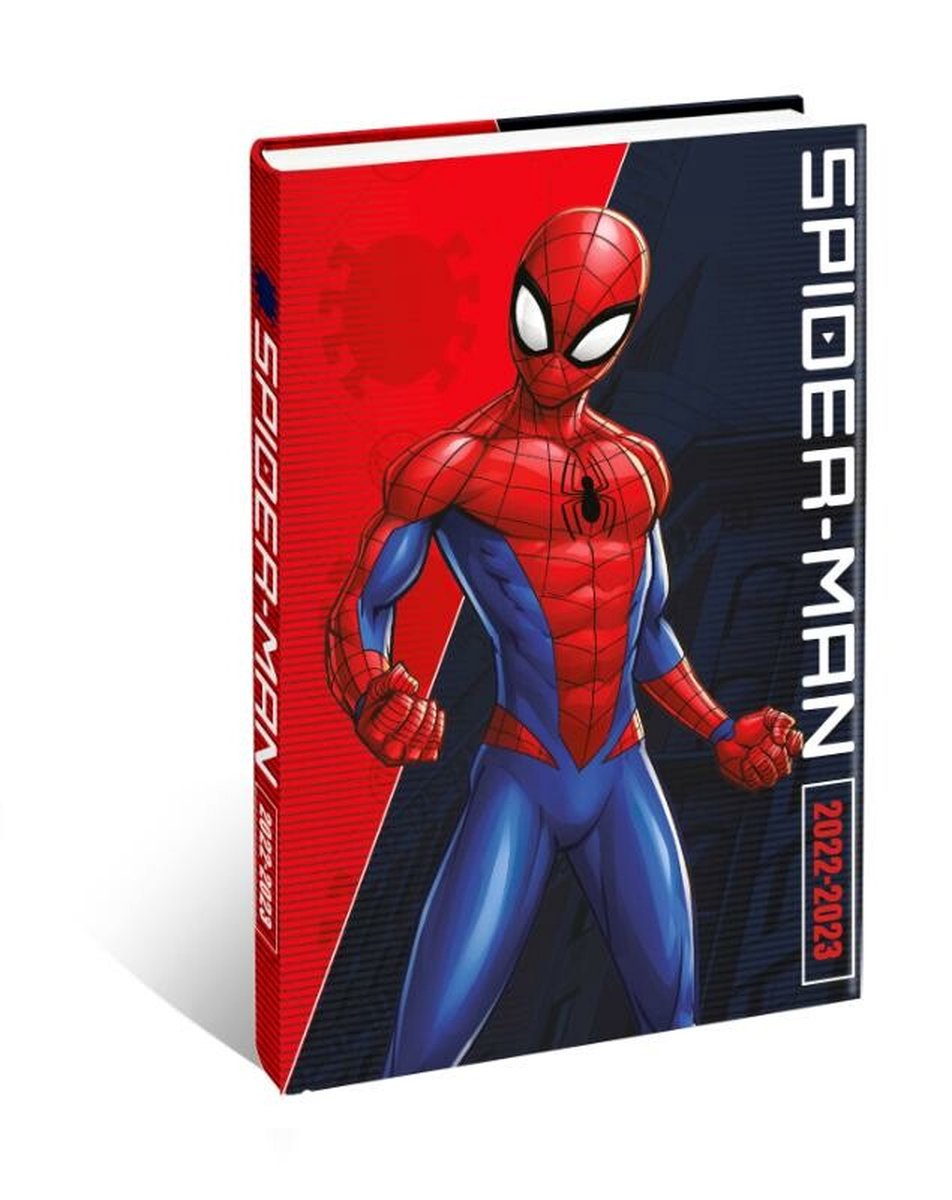 Spider Man agenda
Wie is de echte Spidey?
Prijs: €14,99
Koop hier: Spider Man Agenda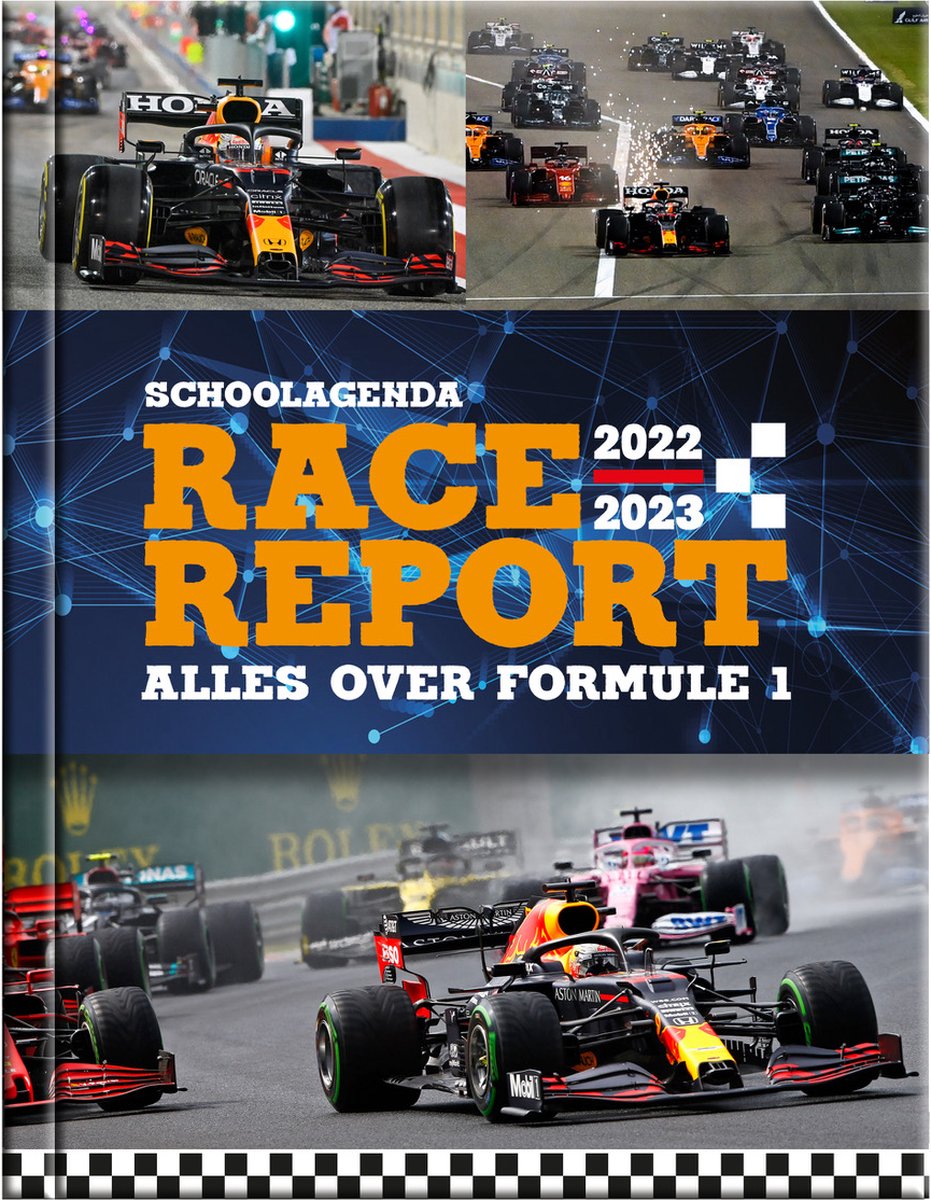 Race Report schoolagenda
Max, Max, Max, Super Max…
Prijs: €15,00
Koop hier: Race Report Agenda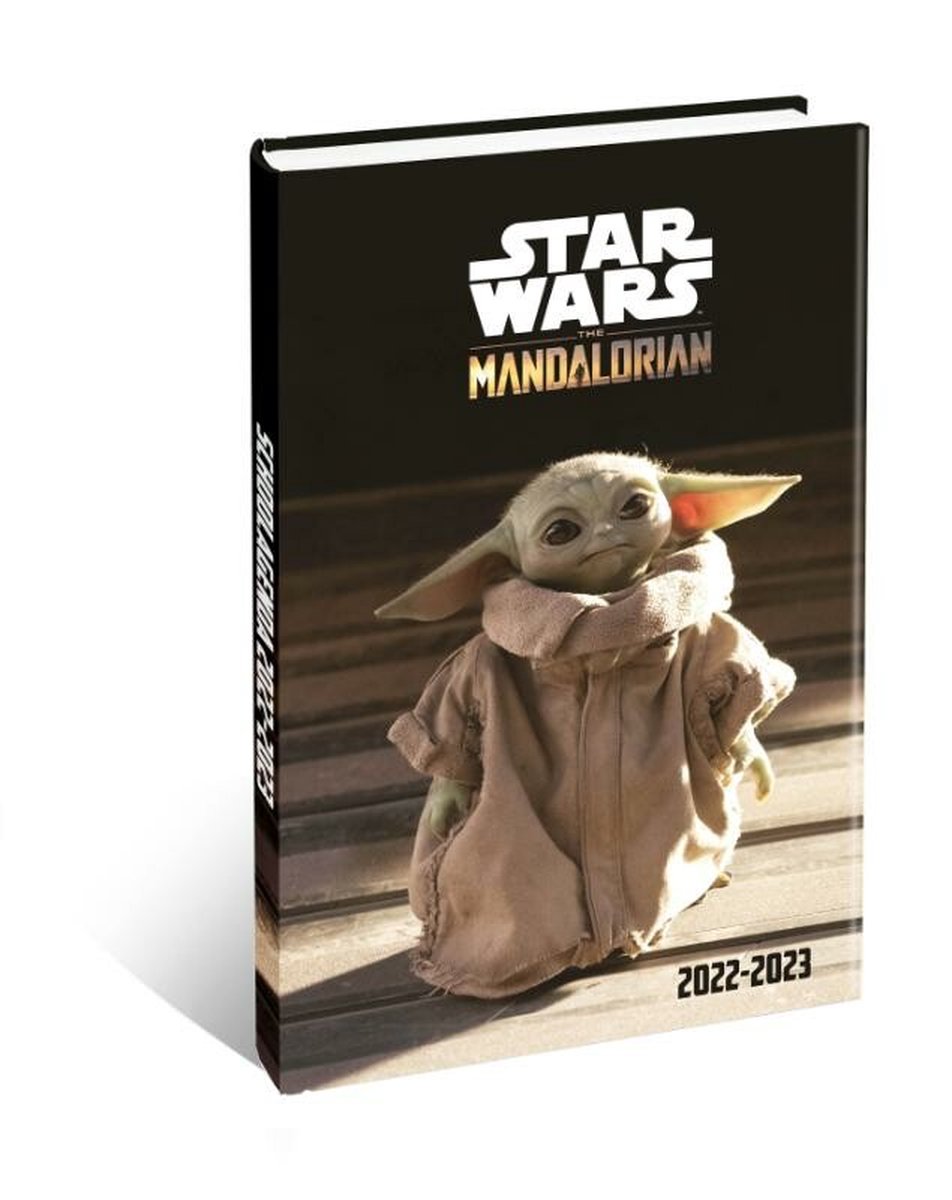 Star Wars the Mandalorian Schoolagenda
Baby Yoda <3
Prijs: 14,99
Koop hier: Star Wars Agenda
* V&D Schoolcampus (nostalgie)- groot warenhuis met een eigen afdeling met heel veel schoolspullen in verschillende thema's, merken en kleuren.