Hoewel ze in andere landen al maanden met mondkapjes op lopen, zijn wij in Nederland pas sinds kort (deels) verplicht om er eentje te dragen, op het Openbaar Vervoer na natuurlijk. Hoewel de zogenaamde blauwe varianten het meest voor de hand liggen om te dragen, zijn er nog zoveel meer waar je uit kan kiezen!

Let op! Deze mondkapjes zijn niet van medische kwaliteit!
Woman Will Save the World – €9,99 @ Nedgame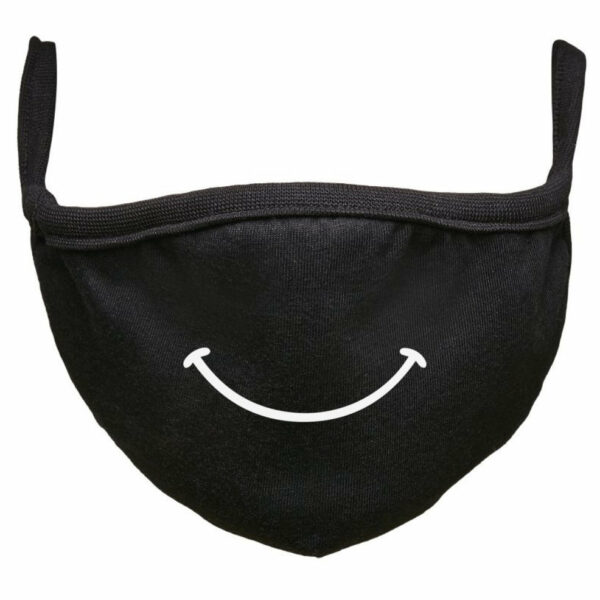 Smile – €9,95 @ rustaagh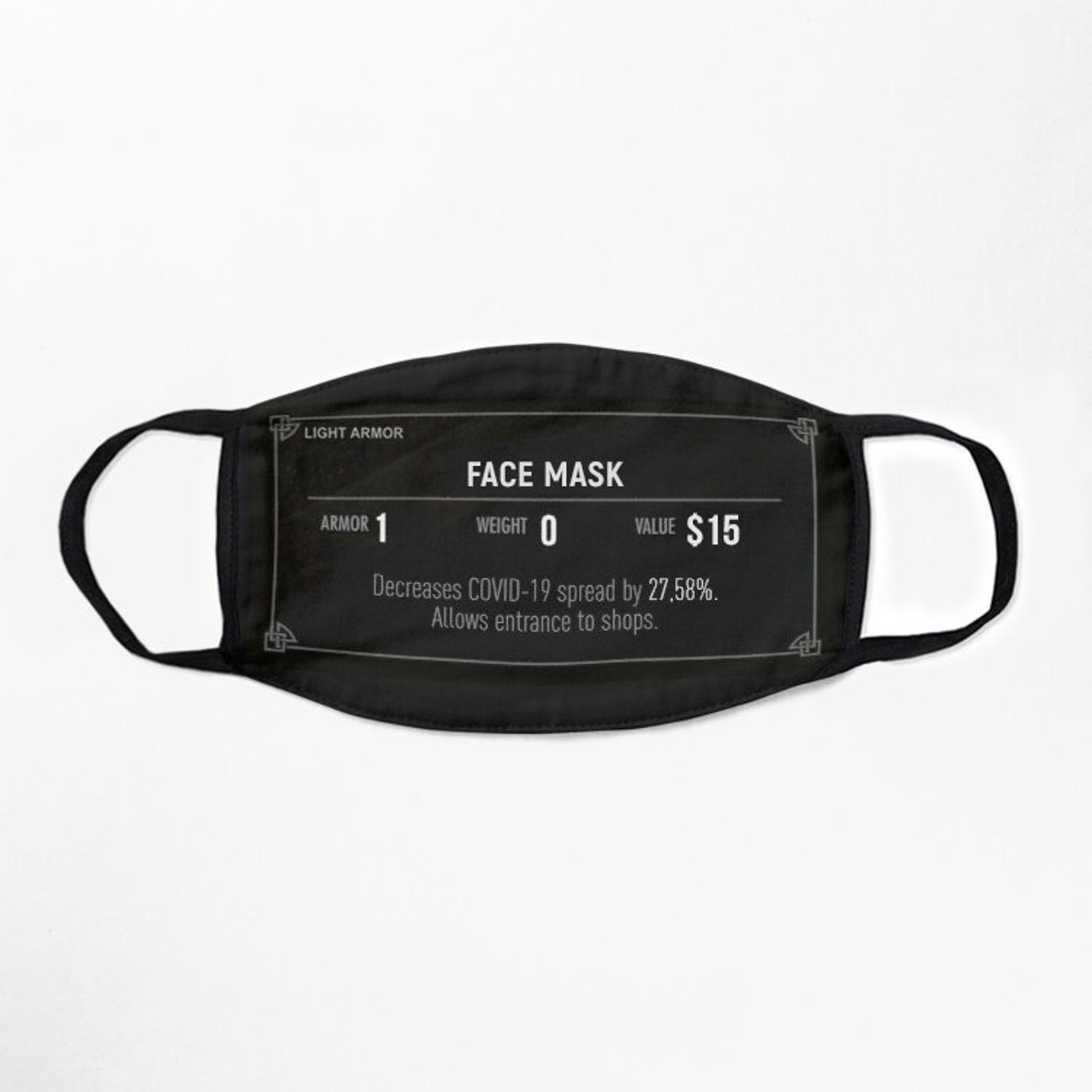 Skyrim – €12,49 @ Etsy / GimmeShelterInc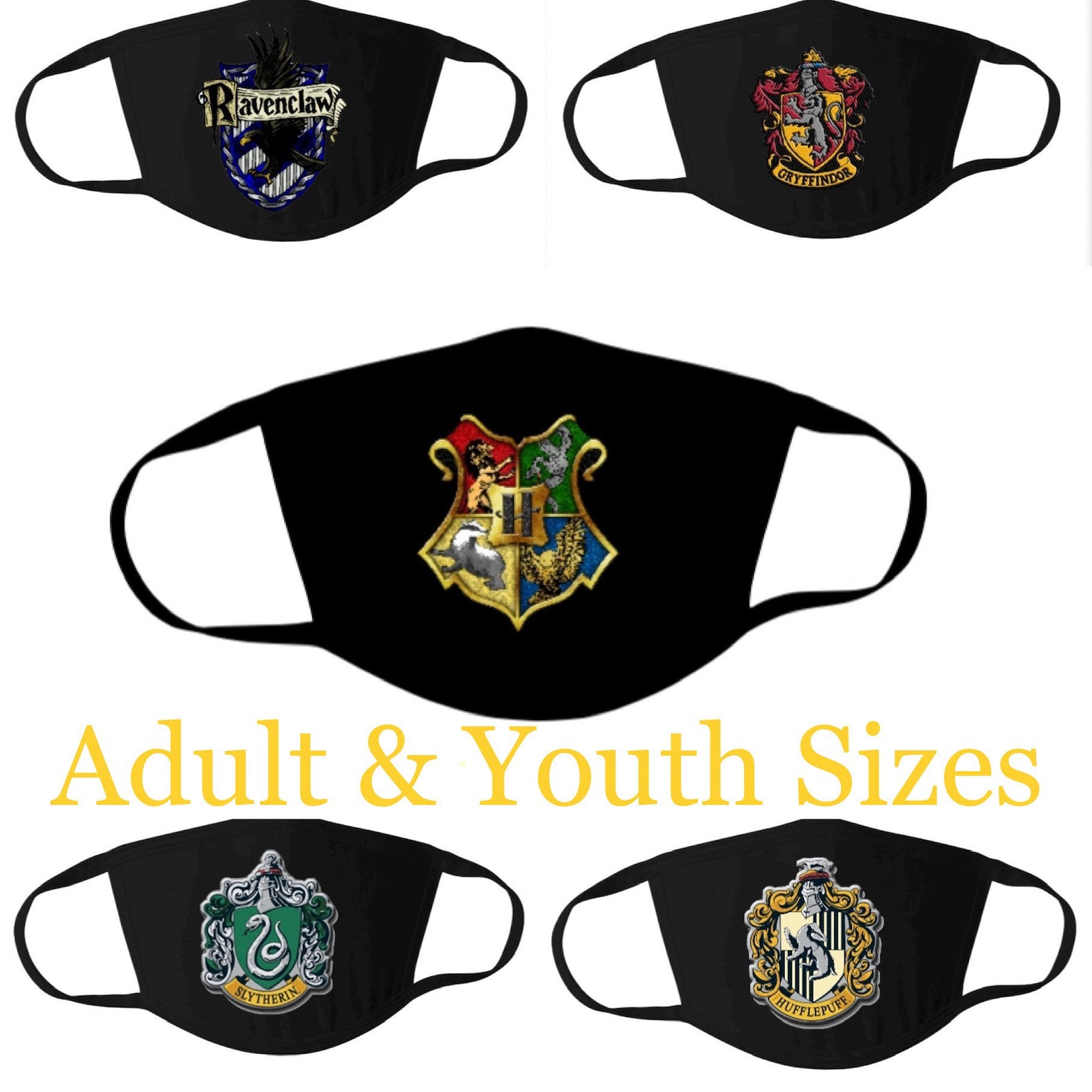 Harry Potter – €9,89 @ Etsy / VintageVybe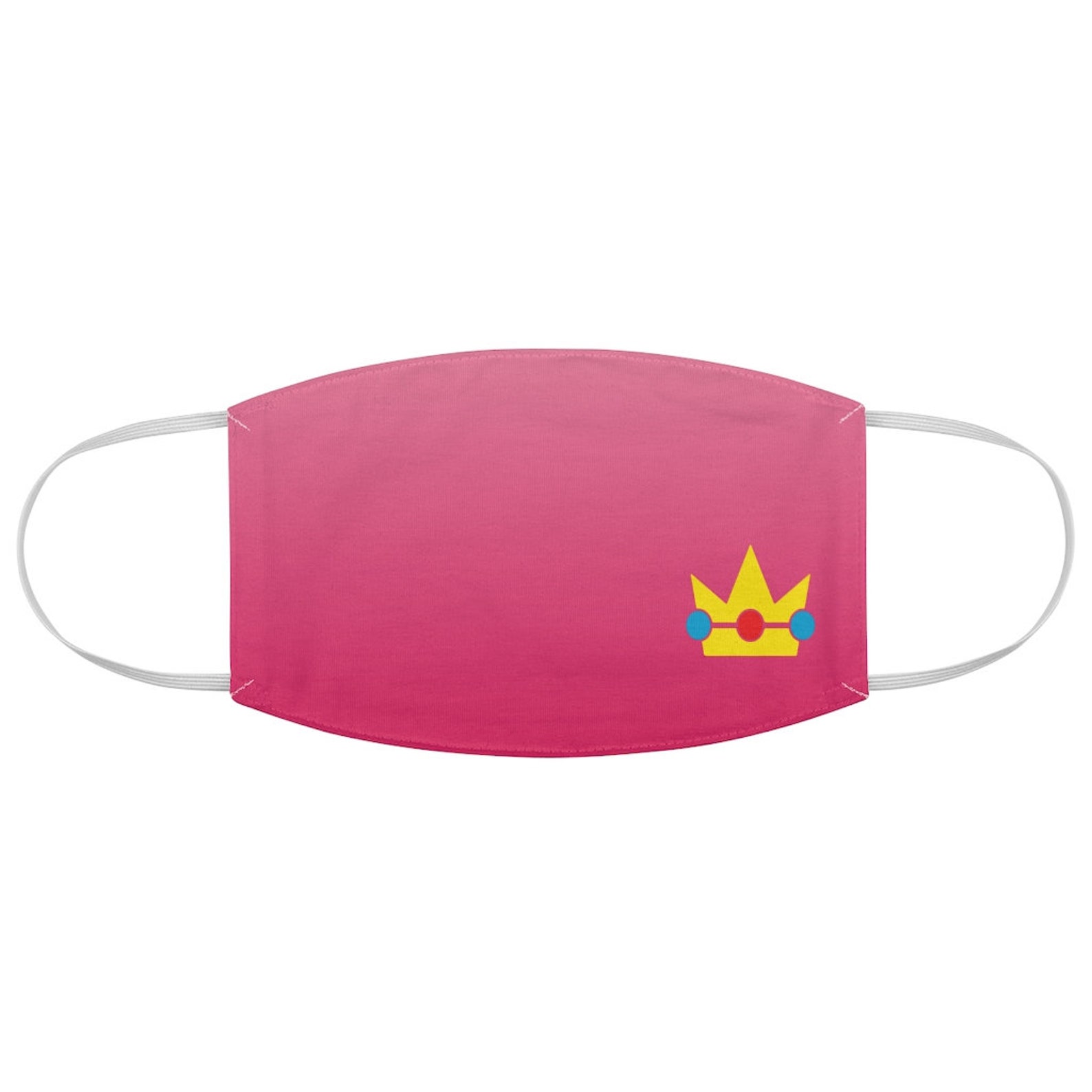 Princess Peach – €10,63 @ Etsy / RainbowBubbleTea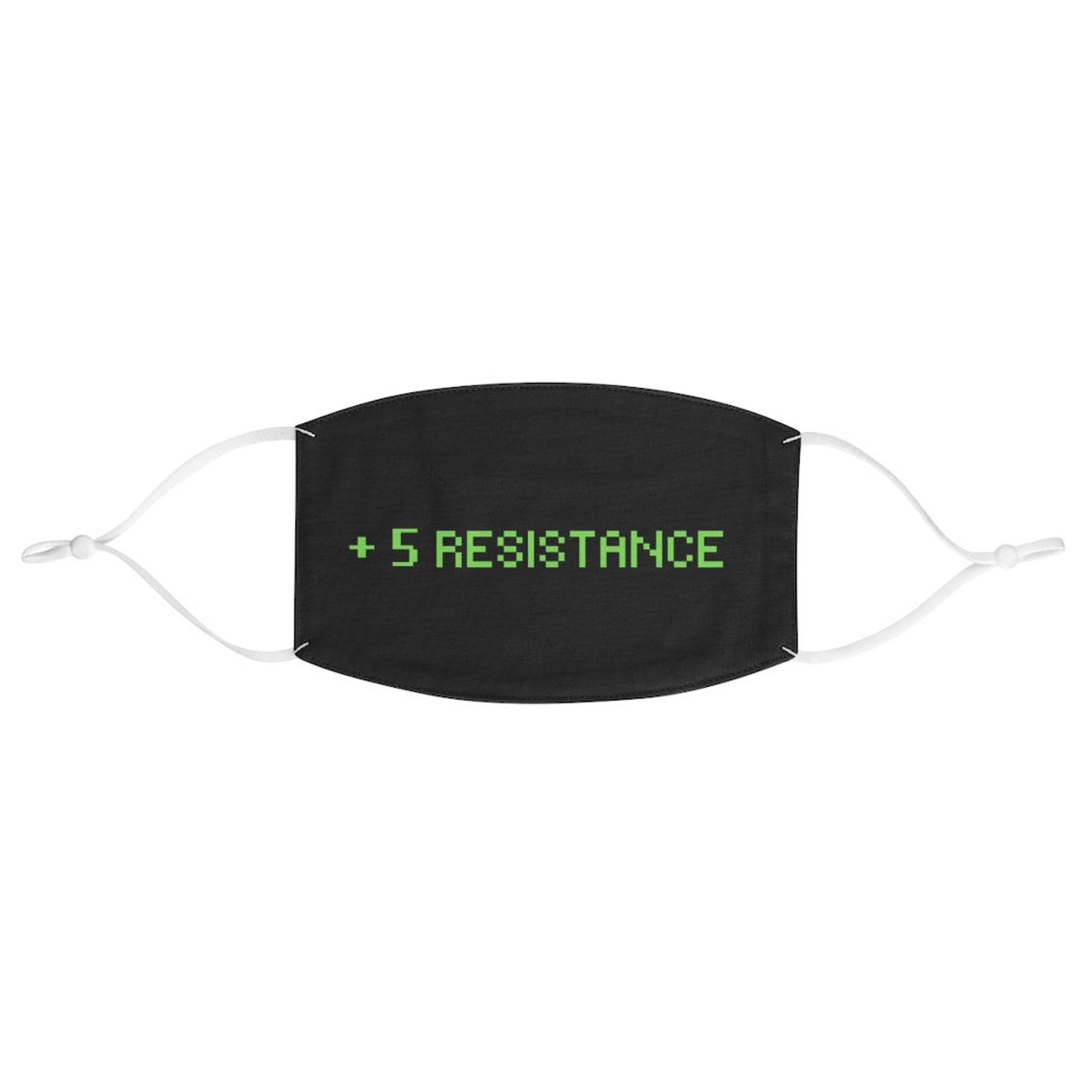 +Resistance – €13,58 @ Etsy / MzChiefBunny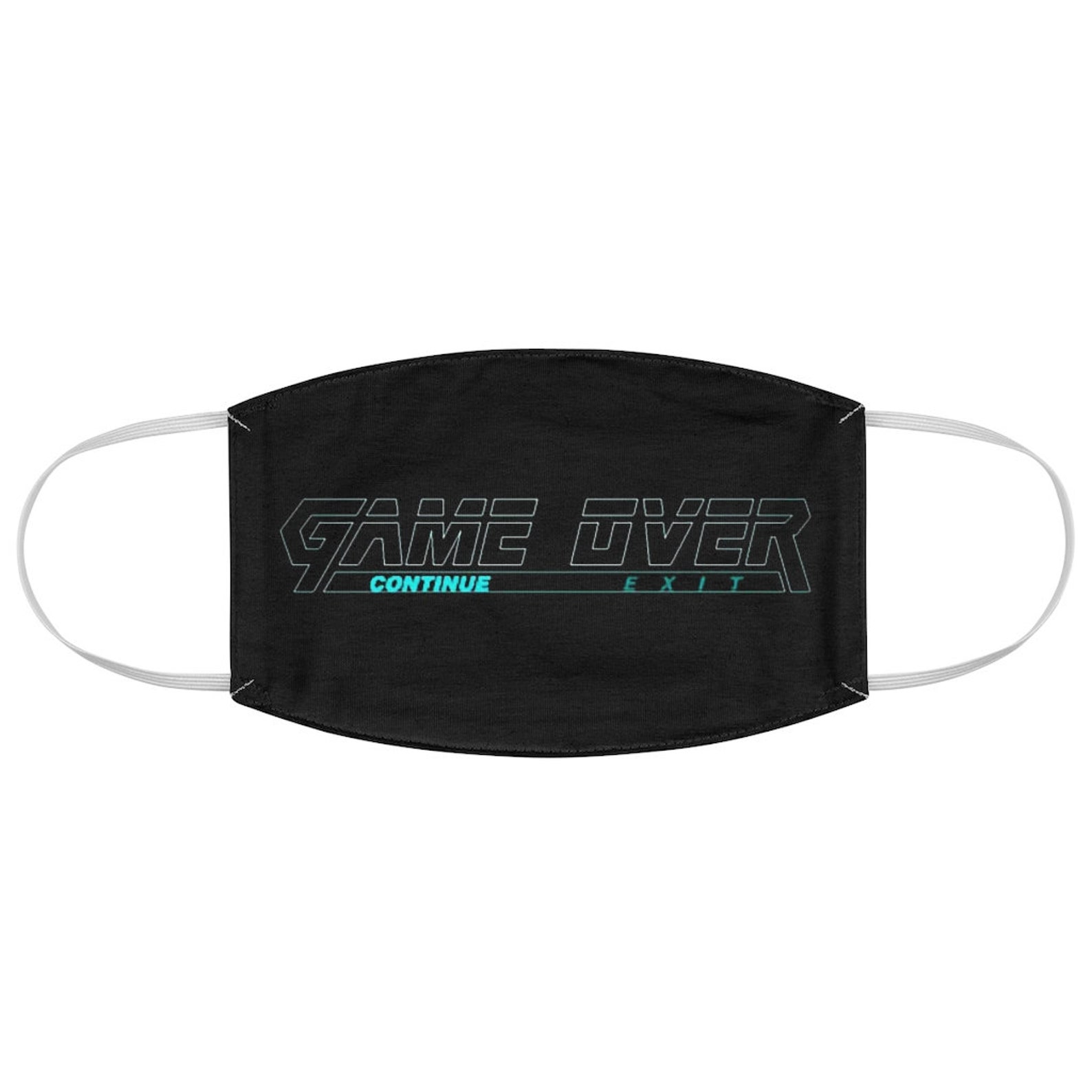 Game Over – €13,29 @ Etsy / laulauart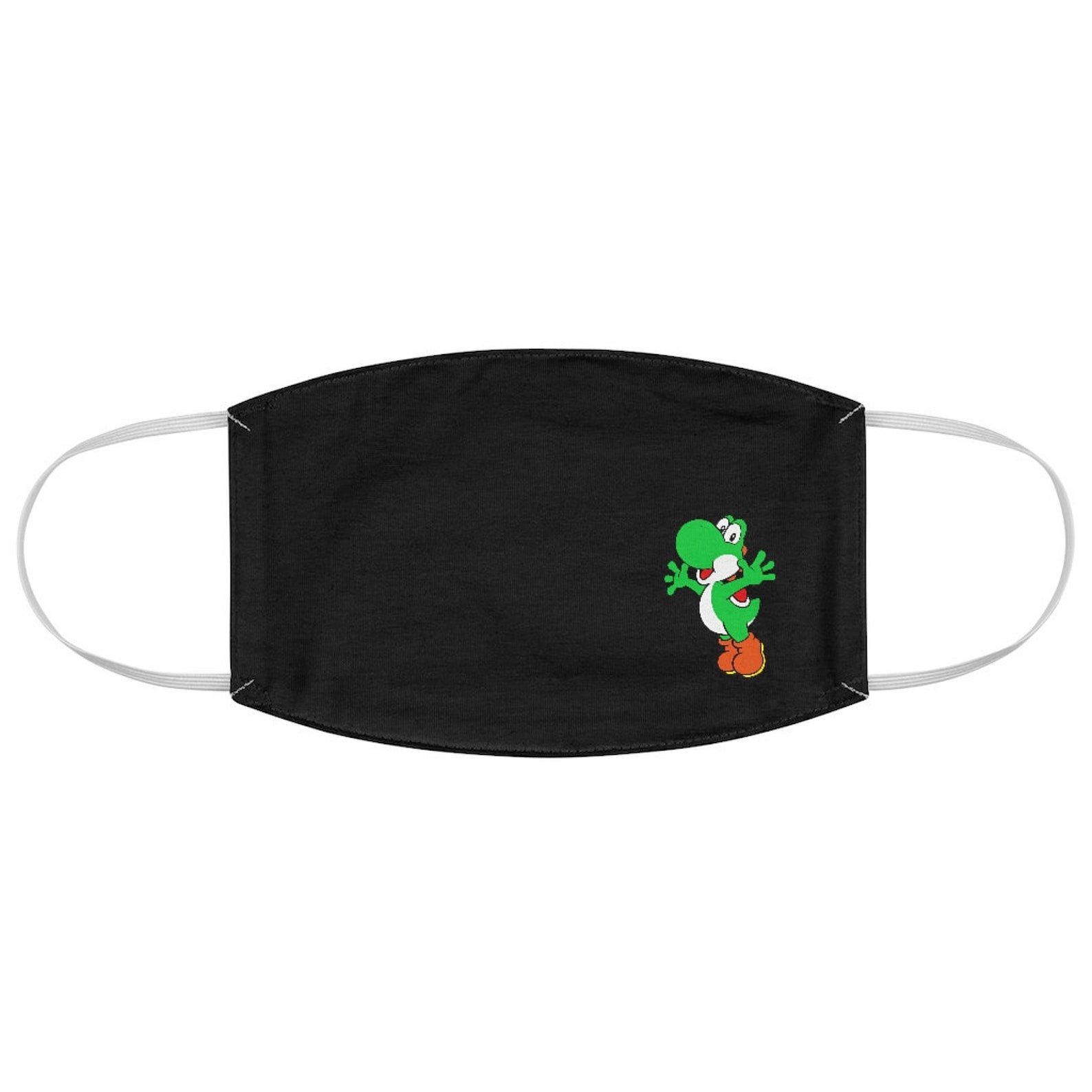 Yoshi – €13,28 @ Etsy / TheGeekLocker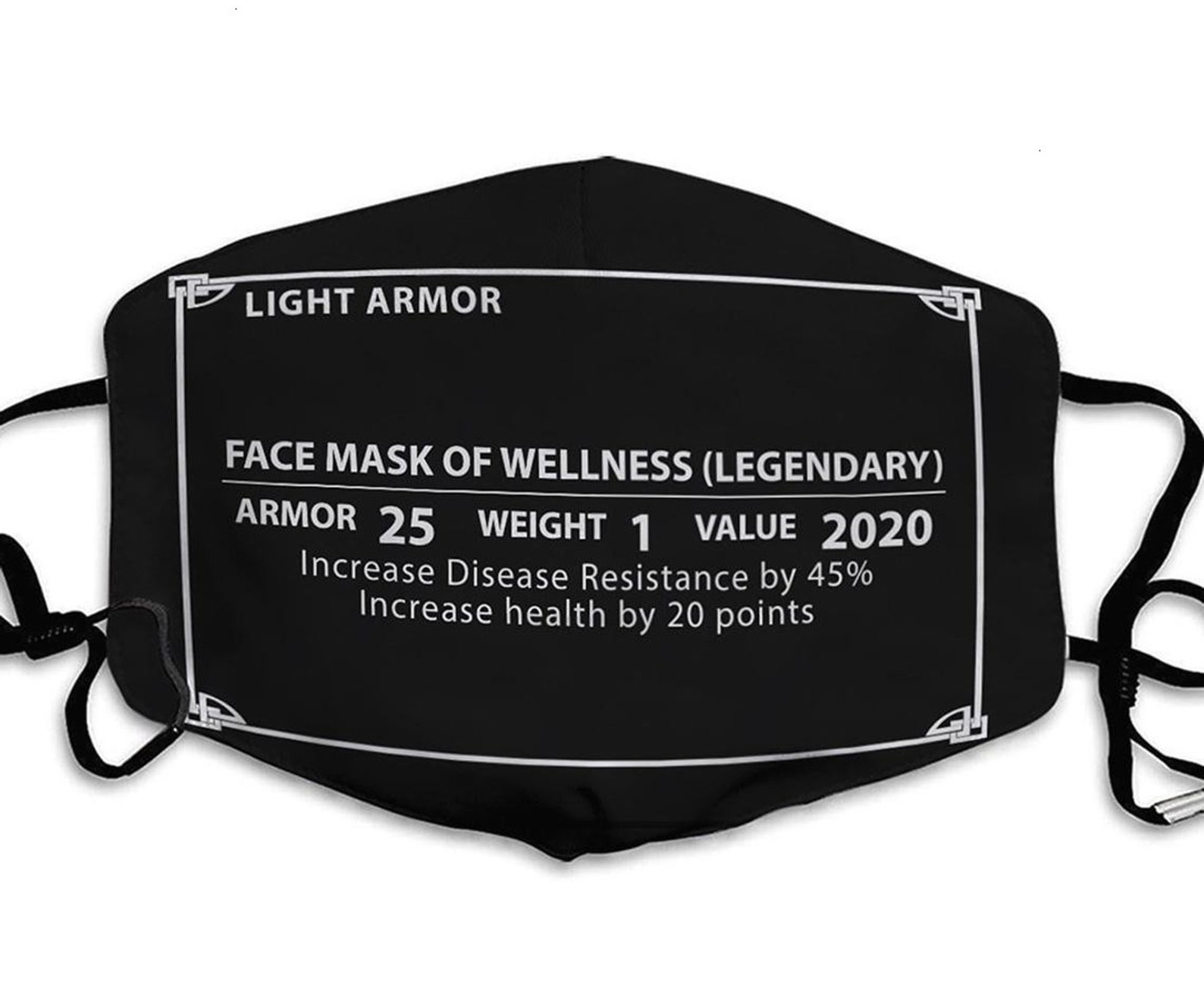 Light Armor – € 11,92 @ Etsy / Paksongsongs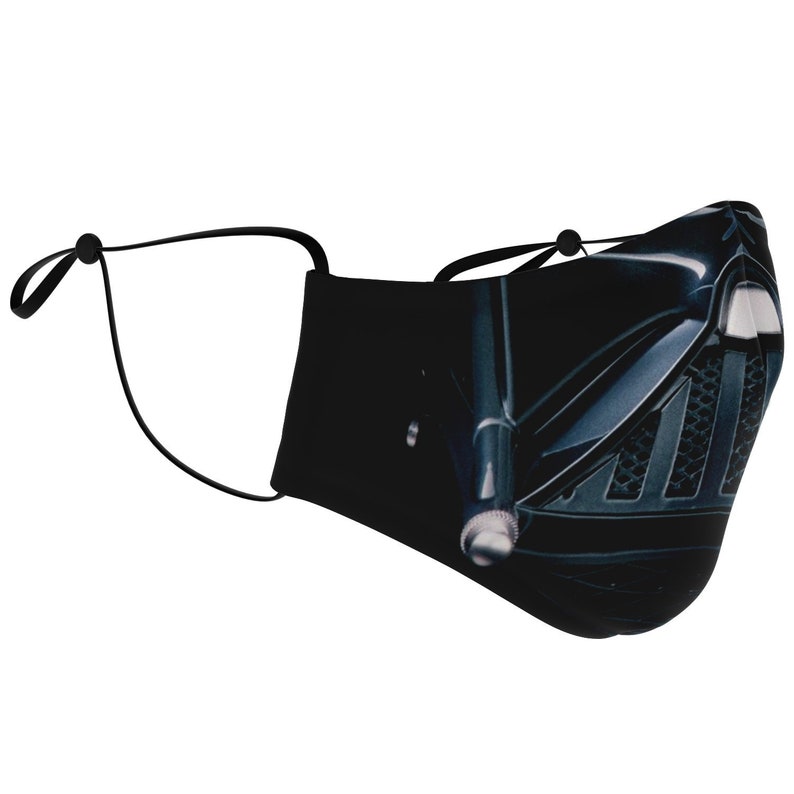 Darth Vader – €17,99 @ Etsy / vibefront

Batman – €9,99 @ Nedgame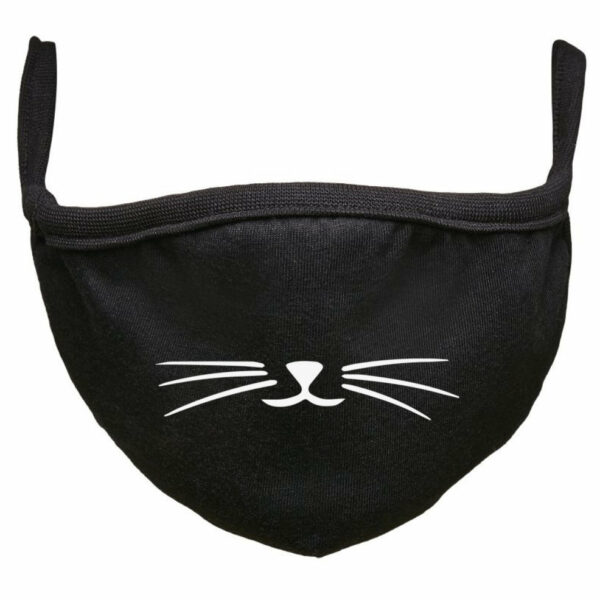 Kitten (We love kittens) – €9,95 @ rustaagh

Sparkle (You can never have enough Glitter in your live) – €4,29 @ Amazon / Holibana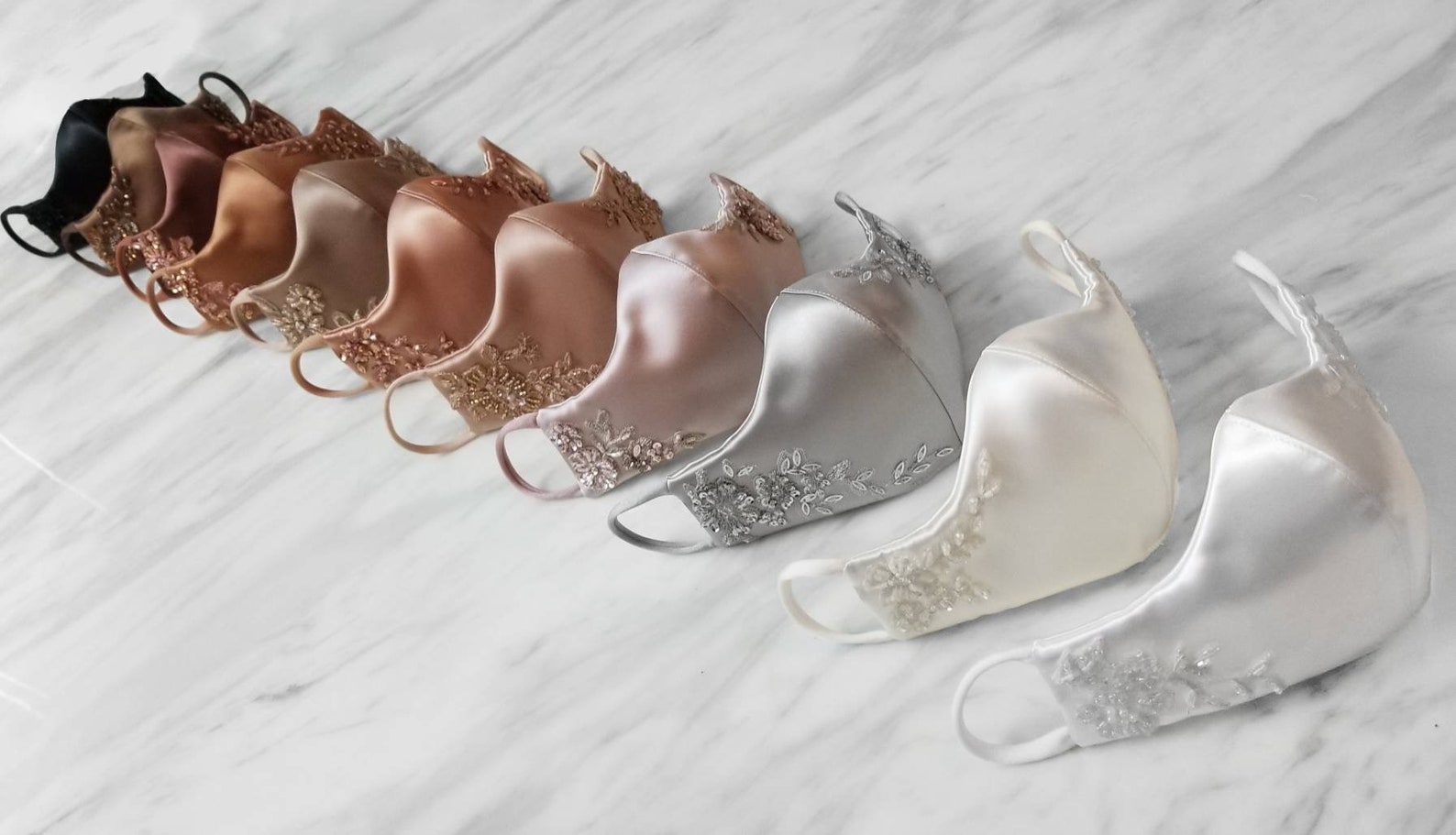 Couture (kijk hoe sjiek de friemel deze zijn!) – €85,00 @ Etsy / KGVCX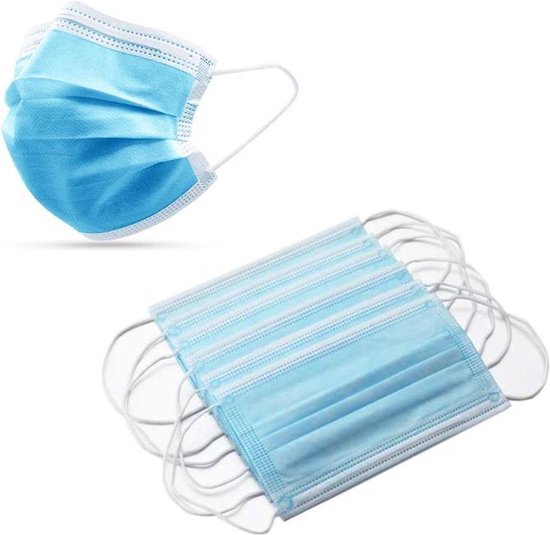 De welbekende blauwe mondkapjes – €4,50 p.s. @ Bol
Dit is natuurlijk maar een handgreep uit het assortiment dat je op internet kunt vinden. Op bijvoorbeeld de website van Etsy kan je heel veel leuke mondkapjes vinden. Lees ook vooral onze Bestellen op Etsy artikelenreeks even door als je hier nog nooit eerder hebt besteld.
Vind je het benauwd dat het mondkapje tegen je mond aan komt, of vervelend dat je make-up er tegenaan plakt, dan is een afstandhouder een uitkomst. Dragen van een mondkapje wordt er veel comfortabeler van. Koop een afstandhouder hier.
Heb jij nog een leuke tip waar je mondkapjes kan kopen?
Banner van Ben Kerckx via Pixabay