Ho, ho, ho! De ene man met witte baard is het land weer uit en dan is het tijd om te schakelen naar kerstmis! Tijd om de kerstboom te versieren, maaltijden te bedenken en natuurlijk een outfit te scoren. Tijd om eens te kijken naar wat kerst truien!

Waar de één kiest voor een prachtige sjieke outfit, loopt een ander toch liever in een gemakkelijke outfit met een vreselijke kersttrui! Ik moet toegeven dat een mooie jurk die wat bloot laat zien erg mooi kan zijn, maar vre-se-lijk koud is! Nu ben ik een koukleum en kleed ik me graag warmpjes aan. Hoewel ik nog steeds geen lelijke kersttrui heb gescoord zou dit wel iets voor mij kunnen zijn.
Ik deel een hele reeks aan 'ugly christmas sweaters', die je snel moet bestellen voor dat ze op zijn natuurlijk!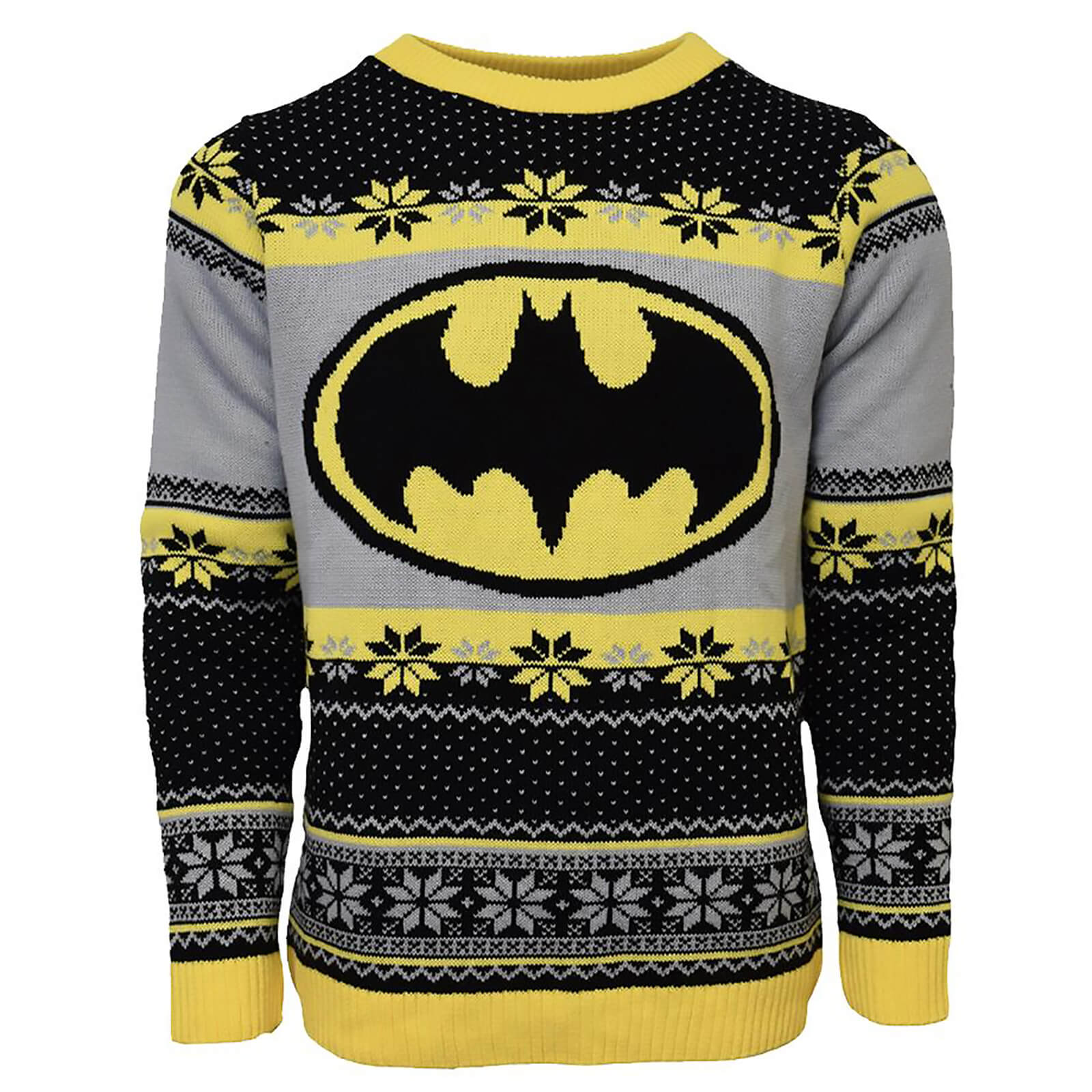 Batman trui is (nu met korting) @ zavvi
Yoshi trui @ large.nl
Wonder Woman @ merchoid
Star Wars Lack of Cheer @ 80stees
Spyro @ geekstore.com
Space Invaders @ geekstore.com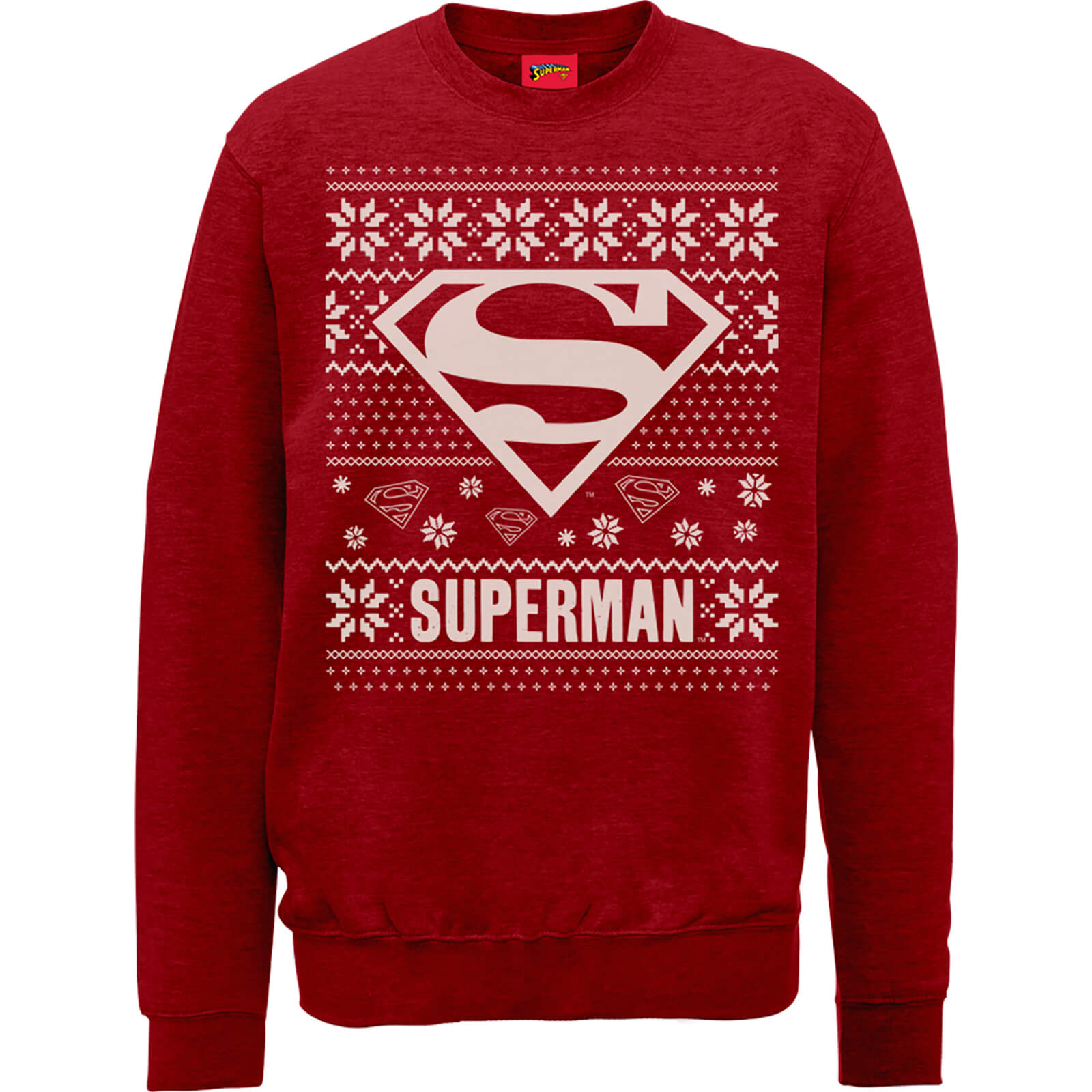 Superman @ zavvi.nl

Sonic @ merchoid
Jurassic Park @ merchoid

Sesam Straat long sleeve @ 80stees
Harry Potter @ geekstore.com
PlayStation.. Mooi roze is niet lelijk? @ geekstore.com

Dead Pool @ geekstore.com
My Jolly Face Star Wars @ merchoid
Atari @ geekstore.com
Zit er iets leuks voor jou tussen? Of heb je al een hele gave trui gevonden? Deel het vooral in de reacties!! Kunnen we de lijst updaten of ter inspiratie gebruiken voor volgend jaar?