Ja, ook grote helden moeten wel eens op vakantie. Zo verschijnt er wel eens een mooi fotootje op social media. En zo ook publiceerde Nintendo een prachtige afbeelding van Mario die geniet van een welverdiende vakantie. Intussen begint het internet lyrisch te worden over dit fenomeen.
Terwijl onze vakantie al voorbij is (of je moet nog, mazzelaar) begint het geroddel op internet los te breken over deze bijzondere foto die Nintendo of America op Twitter gepubliceerd heeft.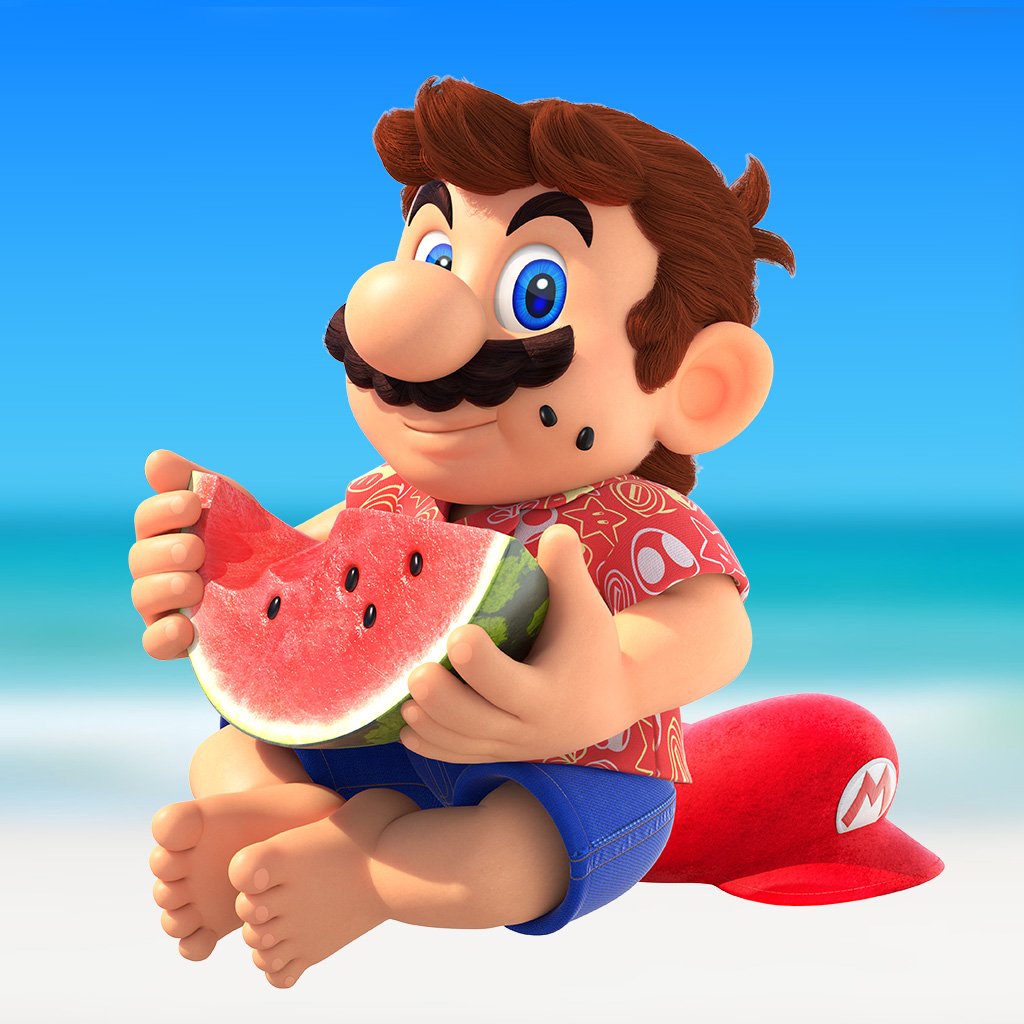 Nou zou je denken dat dit gewoon een leuke foto is om meer publiciteit te krijgen. Voor een gedeelte klopt dit, maar het internet brak helemaal los toen men de beschrijving van de post lazen.
De woorden 'Mario' en 'Sunshine' in zorgen voor veel enthousiasme in de hoop dat het iets meer betekent dan alleen een leuk plaatje. Nintendo deed er zelf nog een schepje bovenop door tijdens de Gamescom presentaties. Twitteraccount Gokuiio heeft dit opgemerkt:
Wat zou dit betekenen? Men denkt dat er een Super Mario Sunshine 2 aankomt of de GameCube-game uit 2002 een remake krijgt voor op de Nintendo Switch. Wat denk jij?